Yoga Instructor's
Team Of Professional Yoga Masters endorsed by Malaysia Yoga Wellness Association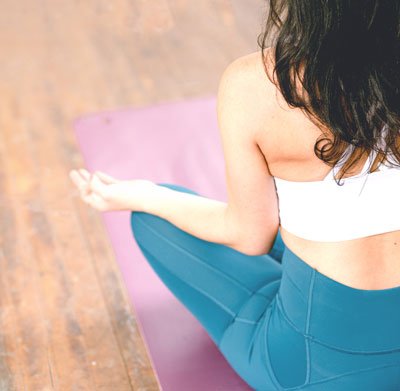 Open Studio
We Have Classes in several states
Private Sessions
one to one private training
Seasonal Retreats
Special outdoor retreats program
Open Studio Schedule( currently class is not conducted due to MCO restrictions)
Spring Retreat
2020
Stay Tune For Updates
Improves your flexibility
Improved 
flexibility
 is one of the first and most obvious benefits of yoga. 
Builds muscle strength
Strong muscles do more than look good. They also protect us from conditions like arthritis and back pain, and help prevent falls in elderly people.

Drains your lymphs and boosts immunity
When you contract and stretch muscles, move organs around, and come in and out of yoga postures, you increase the drainage of lymph (a viscous fluid rich in immune cells). This helps the lymphatic system fight infection, destroy cancerous cells, and dispose of the toxic waste products of cellular functioning.t.
Take Your First Class for Free
Come for free trial class at selected centers